About Morocco
The fragrant air of Morocco seems spiked with local spices. Cradled by the dunes of the Sahara, the Kingdom has been inhabited for hundreds of thousands of years. And from the bustling Medina of Marrakech to the mosaic of leather tanning vessels in Fes, Moroccan culture is still steeped in rich tradition. The collection of blue-bottomed boats in Essaouira has become a monochromatic hallmark of the city, while the cafés of Casablanca will invoke your inner Bogie or Bergman.
Embrace the wonders of Morocco
Learn about Morocco's marvels and mysteries in this episode of "The Wanderer" now streaming on Amazon Prime Video.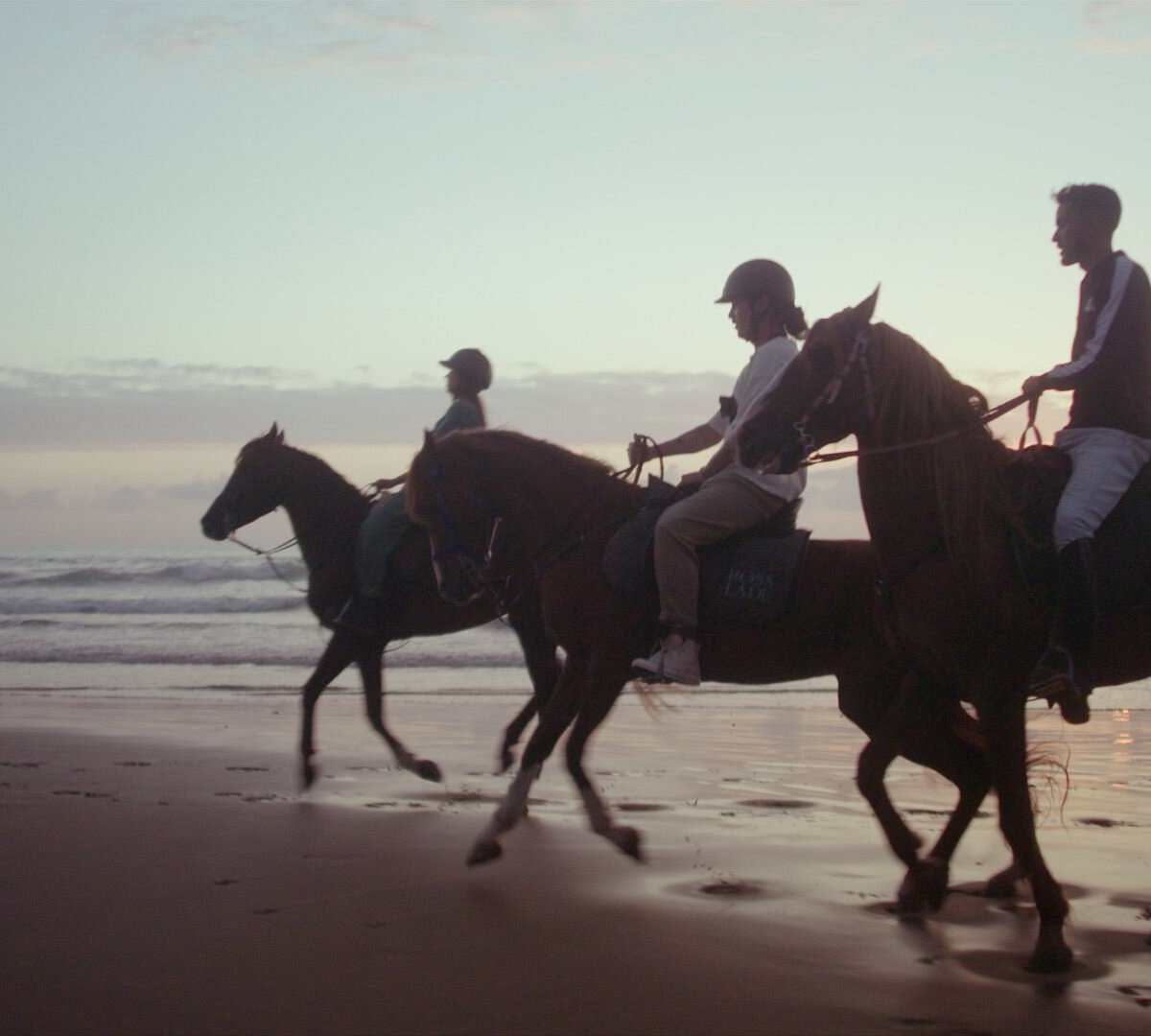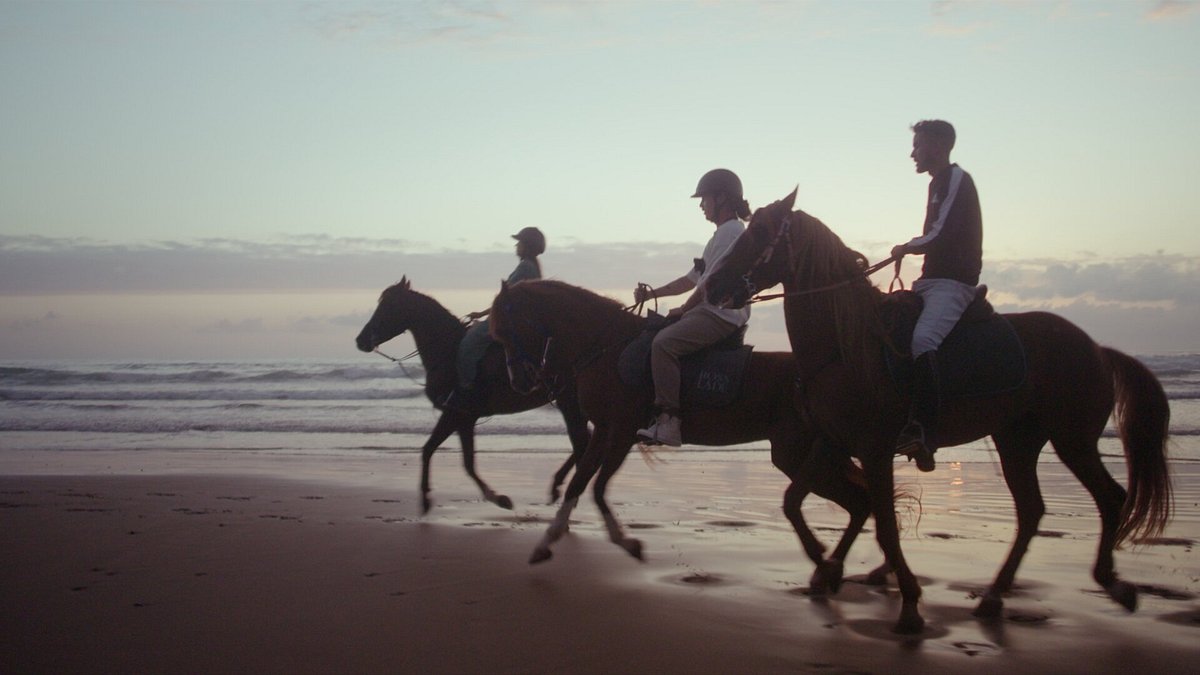 Transport yourself to Morocco
Discover the magic of Moroccan culture, and start planning your dream adventure in this incredible Kingdom, as seen on "The Wanderer."
Plan your trip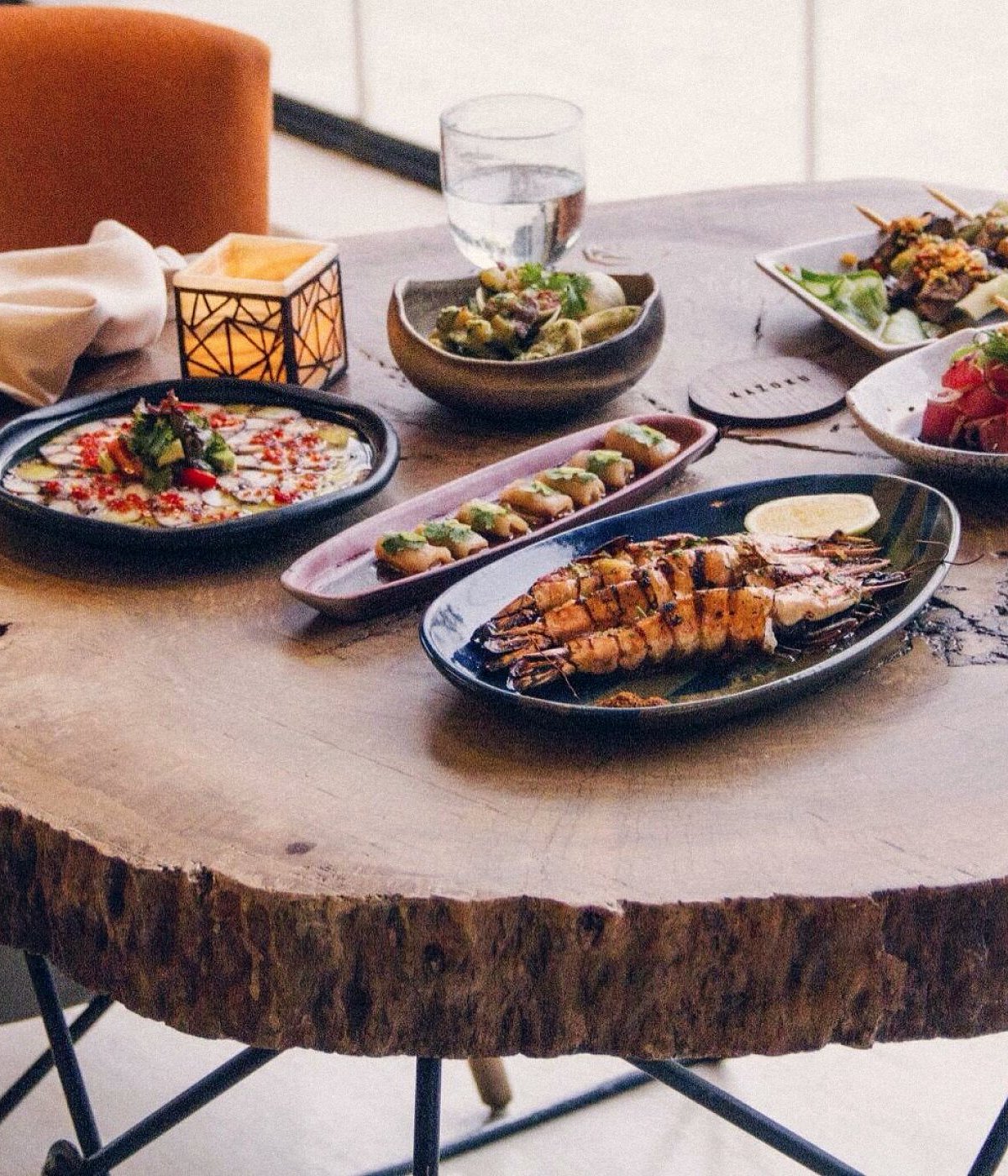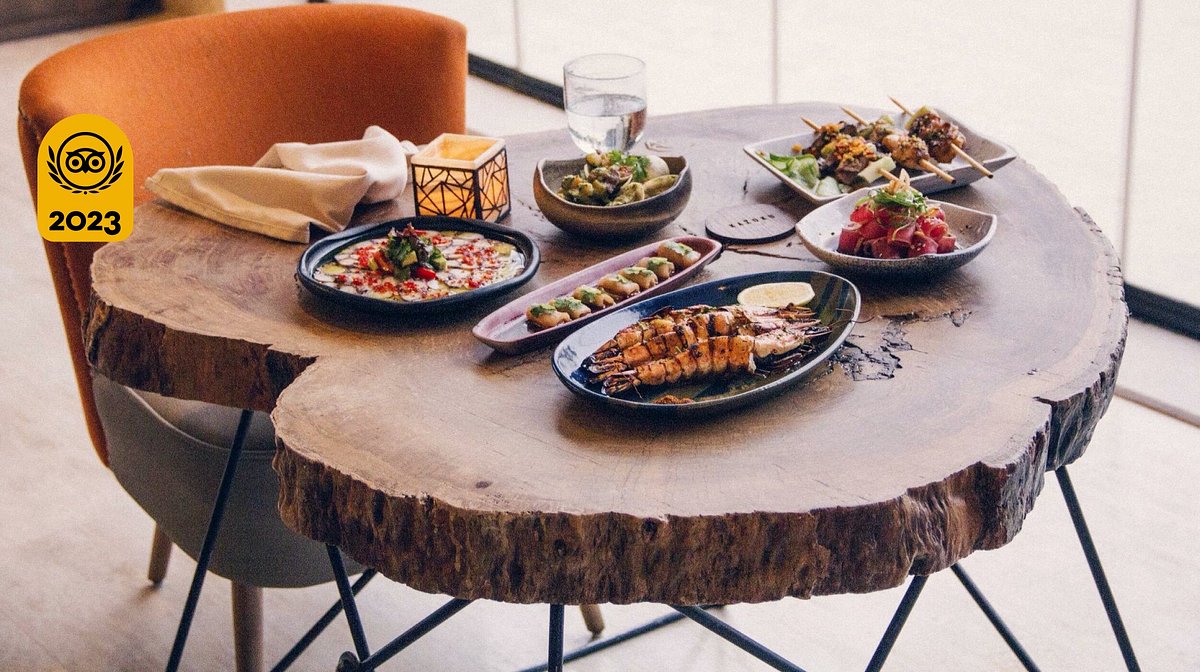 Get all the best tastes of Africa
Explore our Travellers' Choice Best of the Best Restaurant winners.
Dig in