It pays to break out of your go-to routine and get away. Here are eight romantic weekend escapes in the U.K. that will get you and your partner back on track....
By Lindsey Olander
•
16 Mar 2021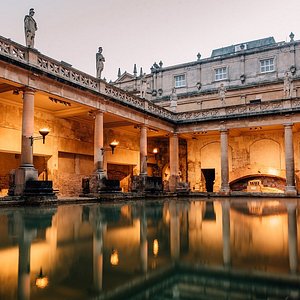 If ever we were challenged to name a country more diverse than India, we'd have a tough time. Few places, if any, rival the sheer amount of traditions, cuisines, landscapes, and religions found within...
By Lindsey Olander
•
16 Mar 2021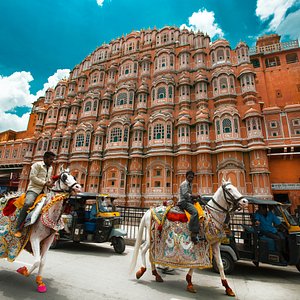 This hassle-free camping alternative has found a welcome home in the UK, scattering eco-pods, yurts, bell tents, and airstreams across England, Scotland, Wales, and Northern Ireland. Here are 7 posh r...
By Chelsea Stuart
•
16 Mar 2021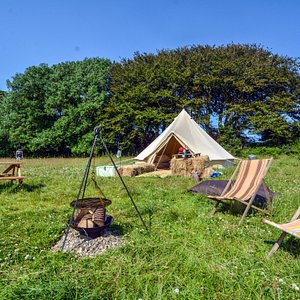 Often, the thought of an escape to the mountains makes you head to the fabled highlands of Himachal and Uttarakhand in the North. However, the Himalayas are not the only mountain range in the country....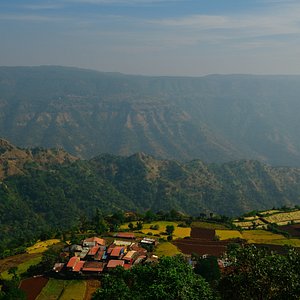 Temperatures may be soaring but Australia is already starting to look a lot like Christmas. To help you plan for a magical day out, we're putting the spotlight on some of Australia's best Christmas ev...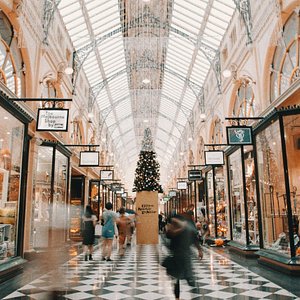 Showing results 21-25 of 27